Martial Arts Classes in Monument, Colorado 80132

​ FREE TRIAL CLASS THIS SATURDAY
 ​​

11 am Brazilian Jiu-Jitsu​

​
​

Invite your family and friends.

You do not have to be a member to participate.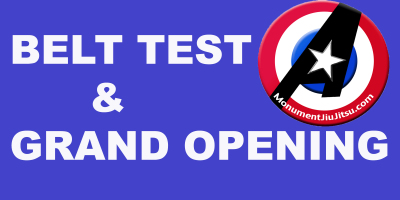 August 19th

10am - Kids Belt Test and Promotion 
11am - Pot Luck Style Buffet
11am - Open Mat BJJ Training
  We will be having a lot of visitors from all over during this week to join us in the celebration. You will get a chance to train with Black Belts in Taekwondo and Brazilian Jiu-Jitsu (including a couple World Champions, an Ultimate Fighter, and an Olympian). Bring your family and friends to the festivities. 
Call 719-800-2551 (BJJ1)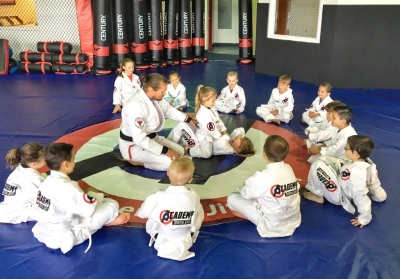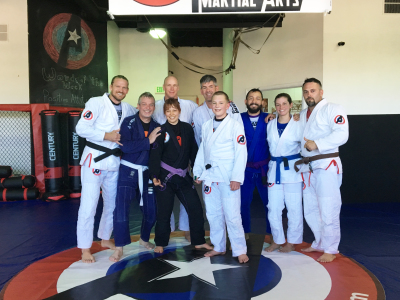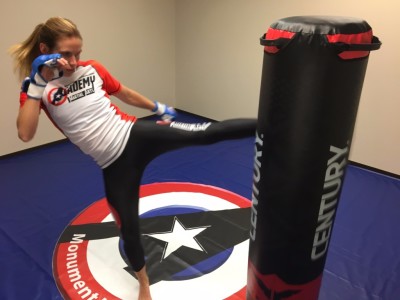 ​Kids Martial Arts classes in Monument.
Our Children's Martial Art program emphasize character building with weekly "Mat-Chats". We have a goal oriented curriculum that helps the child with Focus, Confidence, Perseverance, and Respect. We use socially aware and school appropriate methods for self-defense. Our kids martial arts classes combine Taekwondo and Brazilian Jiu-Jitsu so that your child gets the most well rounded experience possible.

   ​We are the only Brazilian Jiu-Jitsu school in Monument/ Tri-Lakes area where all classes are taught by a BJJ ​​​​​​​​​​​​​​​
Black Belt. 
BJJ is a martial art that effectively teaches a smaller person how to defend himself against a larger adversary by using leverage and proper technique and is most famous for its ground fighting techniques.
​​
Kickboxing/ MMA

Fighter Fitness


Kickboxing/ MMA offers striking and grappling classes. 

With our Fighter Fitness classes you will have fun, lose weight, and get in shape like a real fighter and you are NOT required to spar.
​