Martial Arts Classes in Monument, Colorado 80132

​MMA, Kickboxing, Fit to Fight, Taekwondo, Self-Defense
Contact us now for your first FREE evaluation class.

Get More Information HERE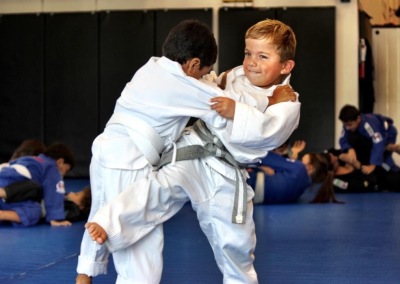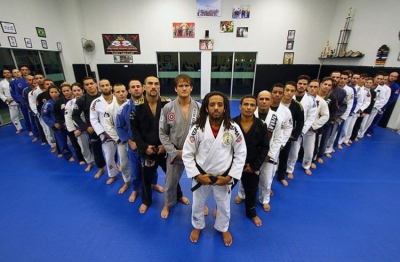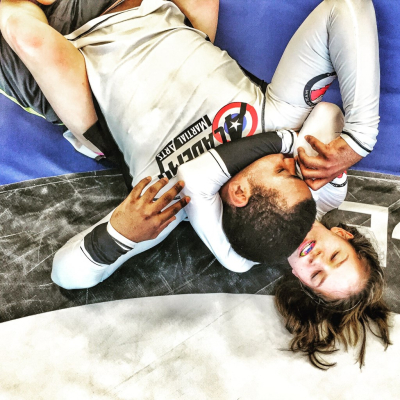 ​Kids Martial Arts classes in Monument.
Our Children's Martial Art program emphasize character building with weekly "Mat-Chats". We have a goal oriented curriculum that helps the child with Focus, Confidence, Perseverance, and Respect. We use socially aware and school appropriate methods for self-defense. Our kids martial arts classes combine Taekwondo and Brazilian Jiu-Jitsu so that your child gets the most well rounded experience possible.

Contact us for your child's FREE Evaluation
   ​We are the only Brazilian Jiu-Jitsu school in Monument/ Tri-Lakes area where all classes are taught by a BJJ ​
Black Belt. 
We also offer Kickboxing and MMA classes.

For those that want to get in great shape, but don't want to spar, you can take our "Fit to Fight" classes.  

Contact us to schedule your FREE Private Trial Class
We offer a 100% FREE Self-Defense class once a month for the community.

You do not have to be a member to take advantage of these classes.

Feel free to bring family and friends as everyone can benefit from these.

Please contact us to find out about the next event. 

Call 719-800-2551 (BJJ1)

Get More Information HERE